Respond 24/7 with friendly conversational messages

Use live chat or bots to capture more leads

Book sales meetings while you sleep

Engage visitors with images, gifs, videos & emojis 👌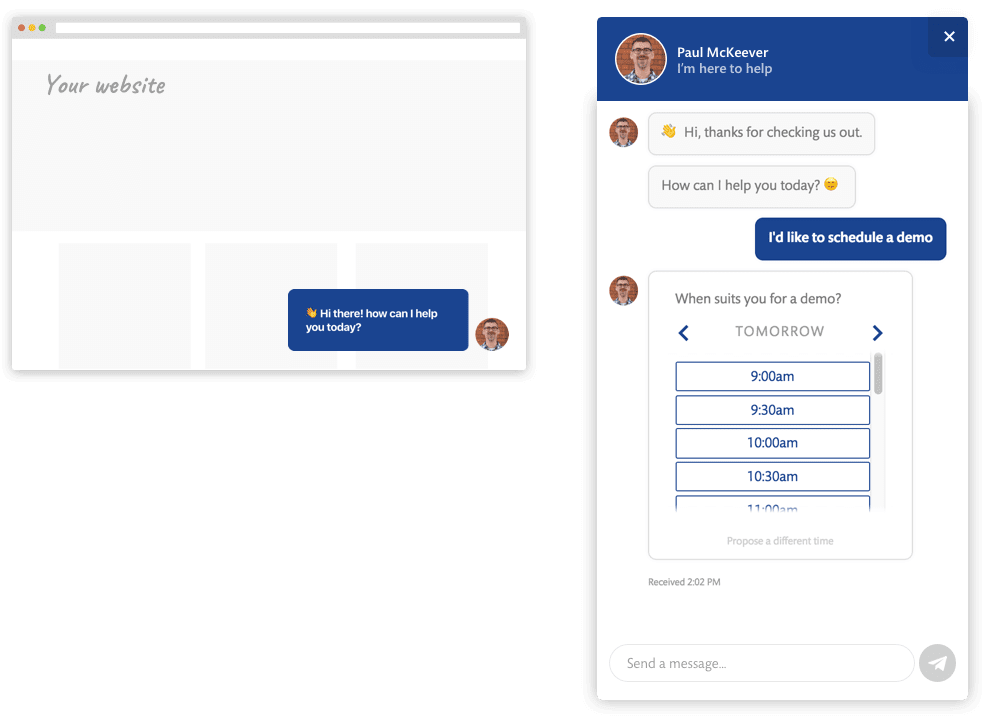 Businesses that respond faster close more sales
People's expectations on response times have changed, yet most businesses still offer impersonal web forms as the primary way to get in touch.
Forms usually ask for too much information, then you wait for days for a response — if you're lucky enough to get one.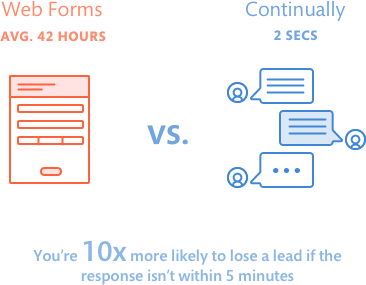 Automation for when you're not there
Nothing frustrates your website visitors more than the fact your Live Chat is left unattended.
They type something in, by the time you reply — they're gone.
With Continually, you can start responding automatically, out of hours — or across different timezones.
"I tried standard live chat but enquiries would always come in as I was unavailable or in meetings — now I don't have to worry about missing out on leads"

"We would highly recommend this product to other companies interested in gathering great conversations!"

"I like how Continually can be set to trigger after a set period as it's a personal bugbear of mine when a pop-up offering help appears immediately when you land on a site."
How it works
Chat bots
Respond automatically and you'll never miss a lead
Set up a series of automatic responses (or even a full conversation) to ensure you never miss a lead or help enquiry.
Agent takeover
Chat with live customers
You can now use Live chat to talk to customers on your website when you are available.
Just connect your slack account and we notify you when someone leaves a message. Once someone gets in touch anyone in your team can jump in and help that customer.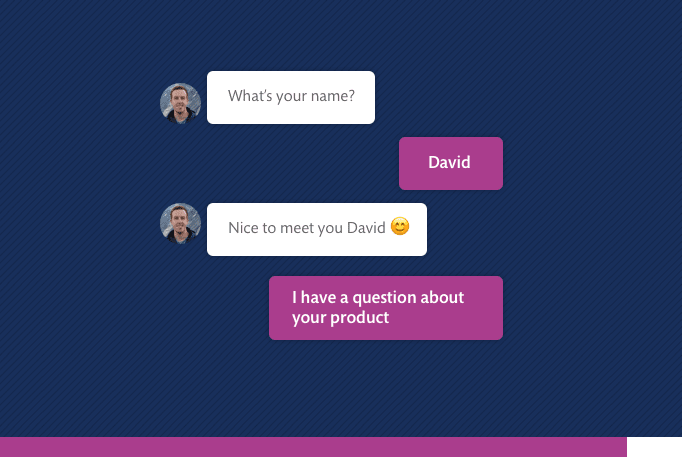 Customer insights
Rich lead profiles, so you're better prepared come meeting time
Cut down on manual research on your leads — we'll give you everything you need to know ahead of time.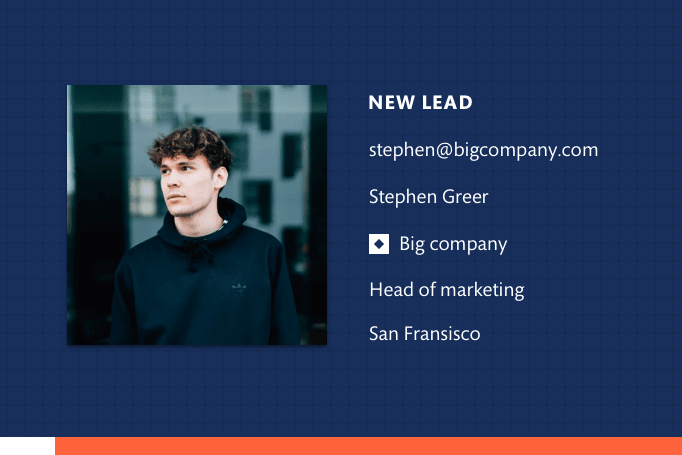 Calendar Integration
Save time with an automated scheduling assistant
Allow people to book meetings on your website based on the free time in your calendar—all without lifting a finger.
Just connect your calendar service, set your availability and you're good to go.
Custom landing page
Conversational landing pages
Send people straight to a conversational experience with a beautiful landing page
Quickly test ideas without the hassle of adding any code to your site
Add a chatbot to your next email campaign
Give each sales person a link to their own 🤖 assistant to book meetings
Integrations
We fit in with your workflow
It's easy to connect Continually to the apps and services you use every day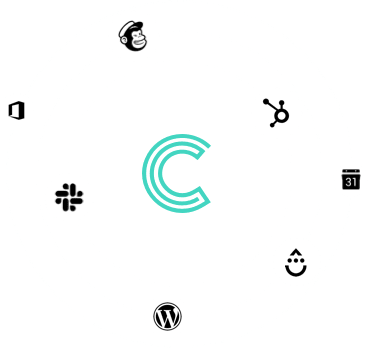 Our Customers
Results in 1 hour
Find out how Prospect Labs saved time going from manually scheduling meetings by email — to automated bookings on their website.
Read story →
6 ways a chatbot can generate more leads
Here's how a chatbot can help your website visitors when you're not there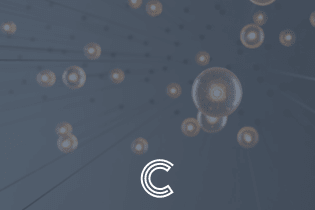 If you're just getting started with messaging, it can be hard to know whether you're creating the right experience for your visitors. Or whether you'll see the benefits you expect.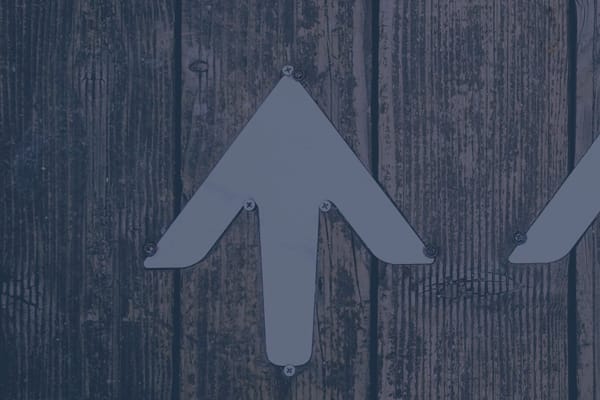 One of our customers recently asked me "What are the top things I should put on my to-do list to get better results?".
Here are some really practical tips, trips and examples of how to use bots and automation to get better conversion.
Never miss another lead from your website
Reduce customer acquisition costs with a bot that works 24/7
Easy set up • No credit card required