Capture
Engage customers and capture lead info with Continually on your website
Create
Use that lead info to create a newleads or contacts in Salesforce

Andy McKenna
andy@email.com
Sync
Once your add the new contact you can sync all the attributes from Continually over to their Salesforce profile
Create Leads Or Contacts
Create bots that will simplify and streamline marketing and sales workflows in real-time using Landbot's Salesforce integration.
Capture leads and automatically schedule meetings that will sync with your Salesforce account.
We can create new leads or contacts and have a 2 way sync so Continually and Salesforce are always up to date.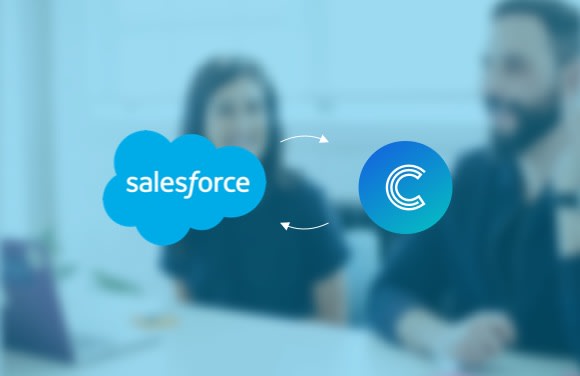 I am using Continually on my site and it is amazing. I am getting 4x more subscribers and returning visitors since with the bots, the users can interact with me and find the information they need. Also, I can know how better help the visitors.

It's dead easy to set up. The focus of this chatbot is for capturing leads on the fly. I set it up and have increased my conversion rate (lead capturing) about 50%. That is quite a lot. In the past (no chatbot) I had been leaking a lot of leads.

We strongly believe that chatbot software should supplement live chat rather than replace it. It was critical for us to have a chatbot software that would seamlessly transition our visitors into live chat when they needed it. Continually does this better than other options that we've seen, at a price that is very reasonable.
Get started with a free account
Reduce customer acquisition costs with a bot that works 24/7
Easy set up
No credit card required
Free forever