Connect your app
Simply connect with any application in your current workflow
Create your Zap
Set the rules and the actions that you want to be performed
No coding required
All without breaking a sweat
Connect your apps without a single line of code
Connect to hundreds of applications through our Zapier integration so Continually seemlessly fits in your current workflow.
Define simple sets of rules ("Zaps") to automatically trigger actions within your connected app.
Create zaps to perform actions like sending lead information, syncing chat transcripts and much more.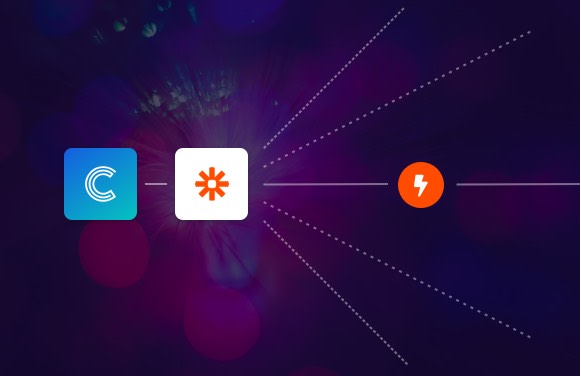 I am using Continually on my site and it is amazing. I am getting 4x more subscribers and returning visitors since with the bots, the users can interact with me and find the information they need. Also, I can know how better help the visitors.

It's dead easy to set up. The focus of this chatbot is for capturing leads on the fly. I set it up and have increased my conversion rate (lead capturing) about 50%. That is quite a lot. In the past (no chatbot) I had been leaking a lot of leads.

We strongly believe that chatbot software should supplement live chat rather than replace it. It was critical for us to have a chatbot software that would seamlessly transition our visitors into live chat when they needed it. Continually does this better than other options that we've seen, at a price that is very reasonable.
Get started with a free account
Reduce customer acquisition costs with a bot that works 24/7
Easy set up
No credit card required
Free forever