Free
For individuals and small businesses
Business
For high traffic websites
/ Per Month
Billed Annually
Enterprise
For larger teams & high traffic websites
All of our standard features
50,000 page views / month
5 team members
Rich lead profiles
Sync to Mailchimp & Drip
Support through chat and email
Integrate with 1,000+ apps through Zapier
Everything included in Business plan plus
Unlimited page views
Add your whole team
Salesforce & Marketo Integrations
Hubspot Integration
Custom integrations
Priority support
Data processing agreement
Pay by invoice
Standard features
Get these awesome features on any plan you use

Chat bots
Create automated bots to make sure you never miss a lead

Live chat
Chat live with website visitors through Slack

Automatically schedule meetings
Allow customers to easily book meetings with you based on your calendar availability.

Personal landing page
A free, Continually hosted landing page you can use to have automated bots and accept bookings from visitors.

Standard lead profile
We'll create a lead profile for everyone who gets in touch with Continually, storing all the conversations and any lead information captured

Slack and email notifications
We'll let you know every time you get a lead or a booking with helpful notifications.

Customisation
Customise the message and colors to match your branding

Page targeting
Control when messages appear and on which pages visitors will see them

Knowledge base
Helpful articles to help you get the most out of Continually.
Premium features
Upgrade to a paid plan and convert even more visitors to customers
Rich lead profiles
We'll look up your lead's contact info and return info like Company Name, Industry and Revenue.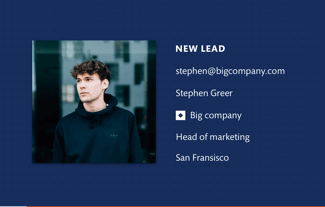 Mailchimp and Drip integrations
Sync your any leads you capture with Continually to your Mailchimp or Drip account.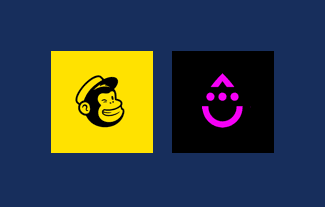 Support through chat and email
Our team will be there whenever you need us to help you get the most out of Continually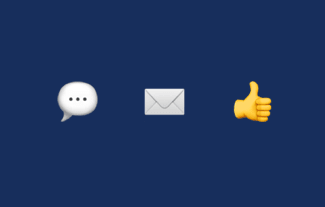 "I tried standard live chat but enquiries would always come in as I was unavailable or in meetings — now I don't have to worry about missing out on leads"

"We would highly recommend this product to other companies interested in gathering great conversations!"

"I like how Continually can be set to trigger after a set period as it's a personal bugbear of mine when a pop-up offering help appears immediately when you land on a site."
General Questions
What are page views?
A page view is a visit to a page on your website. If a user navigates to a different page and then returns to the original page, this will count as another page view.
Why measure page views?
We believe businesses of all sizes should benefit from automation. Measuring page views is a fair way to make Continually accessible and affordable to a wide range of businesses across different sectors.
What is a lead?
A lead is a user who engages with a bot and provides their email address.
Can you use Continually with teams and multiple calendars?
Yes. Once you've created an account you can add more users.
What payment methods do you accept?
We use Stripe to process payments and accept all major debit and credit cards from customers in every country. For Enterprise plans, we also offer offline payment by invoice.
What happens if I reach my page view limit?
Continually bots will continue to be served to your site. We'll still capture leads, book appointments and respond to questions in the background. However, in order to see the leads captured, you'll need to upgrade to a paid plan.
Get started with a free account
Reduce customer acquisition costs with a bot that works 24/7
Easy set up • No credit card required