Take our survey on product demos and learn how to convert more customers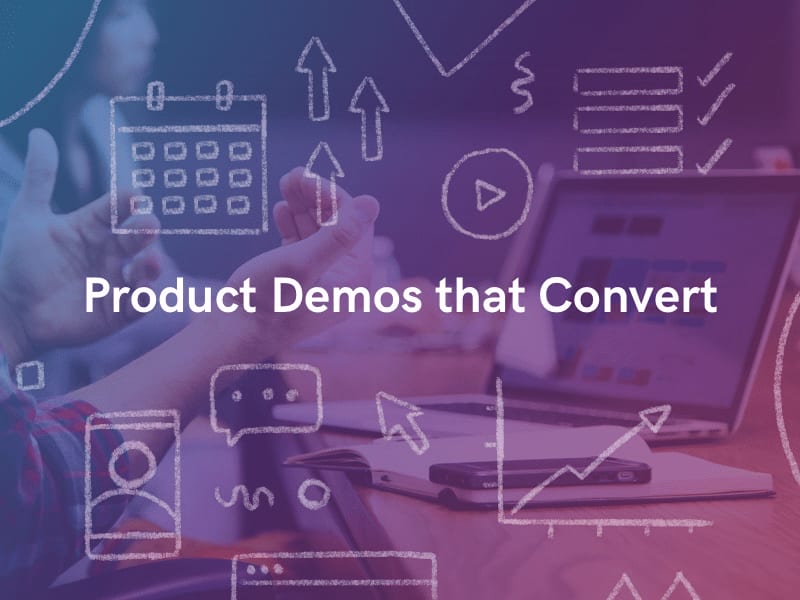 If you're a sales person working with the customer, or in the marketing team driving demand, it can be very hard to know if what your product demos are working as well as they could.
Customers aren't motivated to tell you what they really think. Longer sales cycles can make it hard to experiment.
I've started a survey to gather some real-world metrics on how software businesses are using product demos, and will share the results so we can all learn together.
---
Trends in content strategy: topic clusters & pillar pages 👌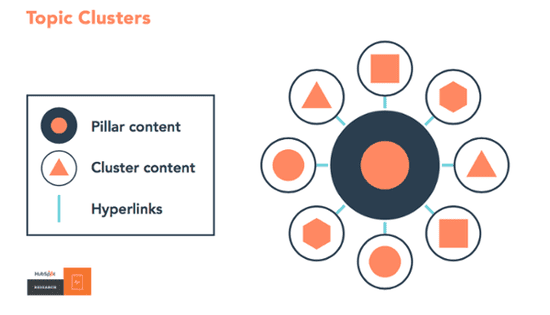 A great overview of how to create content people want to see. Thanks, Hubspot!
An in-depth look at how search engines, searchers, and search results are changing — and how you can keep up.
---
Tweet of the week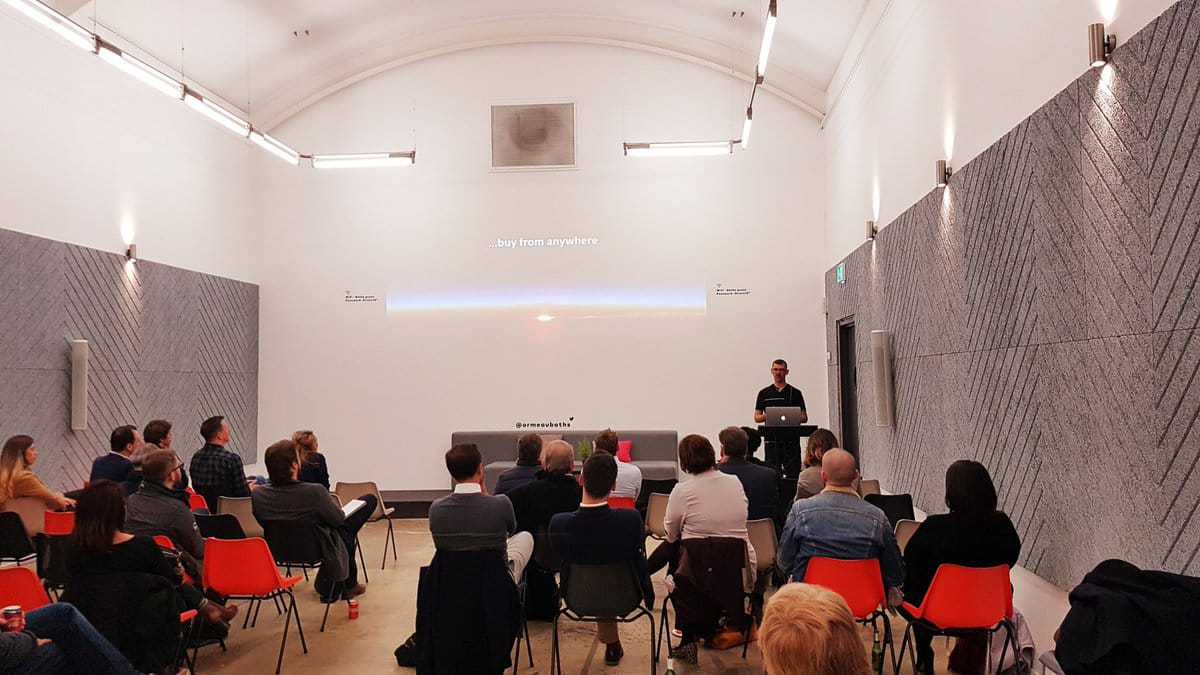 Check out the highlights from our event
We hosted an event and panel discussion at the Ormeau Baths, a co-working space and tech community based out of an historic former bath house in our home town of Belfast.
Check out some of the highlights and reaction on Twitter.
---
Coming soon: live chat & agent takeover 🚀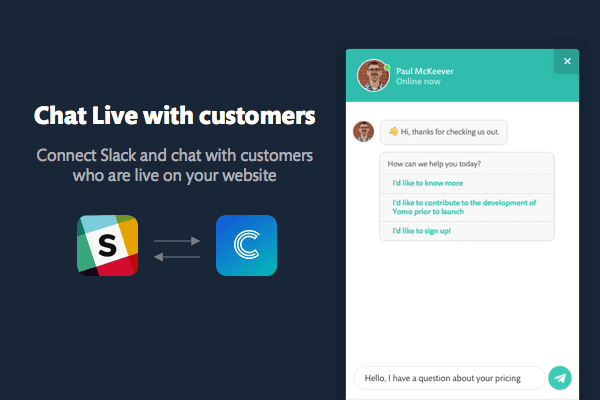 We can't wait to share what's in the lab
Sometimes, the most helpful thing you can do is to get your visitor talking to a human. You can already do this by scheduling meetings, but what if a quick response is all that's needed?
We're ready to roll out our new live chat feature, where you can join the conversation.
We'll be rolling out access to users in stages, and would love to get your feedback on what we're building 🤔
---
Techstart's October Newsletter 🔥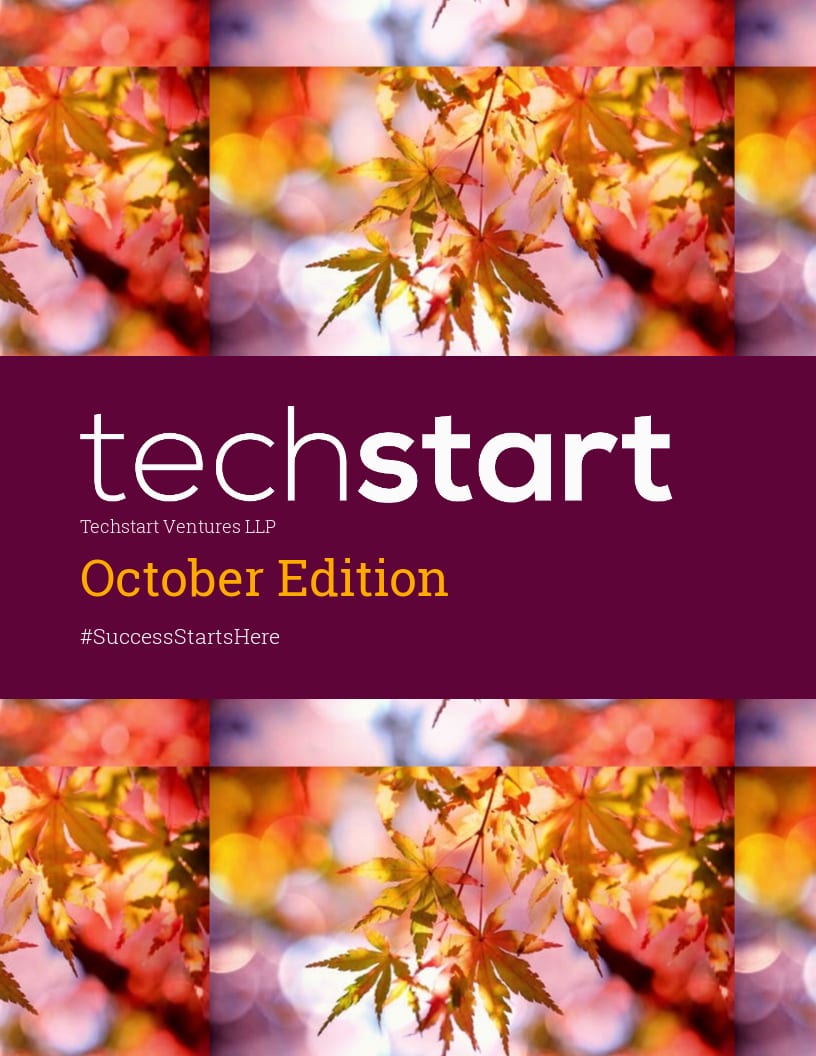 Nice to see Continually in the latest Techstart newsletter 🙏
---
---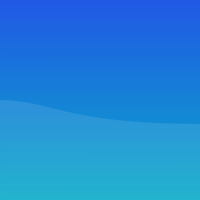 We help you convert more website visitors to customers by responding automatically
Learn more about Continually
→