We're offering a free, fully-featured 6 month subscription, no questions asked.
To claim your free subscription, create an account and reply to the welcome email with COVID-19. We'll leave the offer open for a while, but be sure to reply before May 31st, 2020.
Be available 24/7 with less stress
Many businesses are huge disruption and new challenges as they embrace remote working.
Free up your team's time by automating common questions with a chatbot. Use live chat for more complex questions, or those that need a personal touch.
It's like having someone on your team who's always there to help and never sleeps.
Live chat and chatbots can help you :
save money by switch from an existing provider to manage costs help customers by introducing live chat or chatbots for the first time automate more of your communication to save time convert more qualified leads to customers
We helping companies respond to their customers using chatbots and live chat.
Live chat
Build unlimited custom bots with our easy to use bot builder
5 seats
Serve 50,000 page views
Integrate with your CRM, email marketing platform + more
Localise into your visitor's language
Advanced control of your bot with our JavaScript API
Install with a single code snippet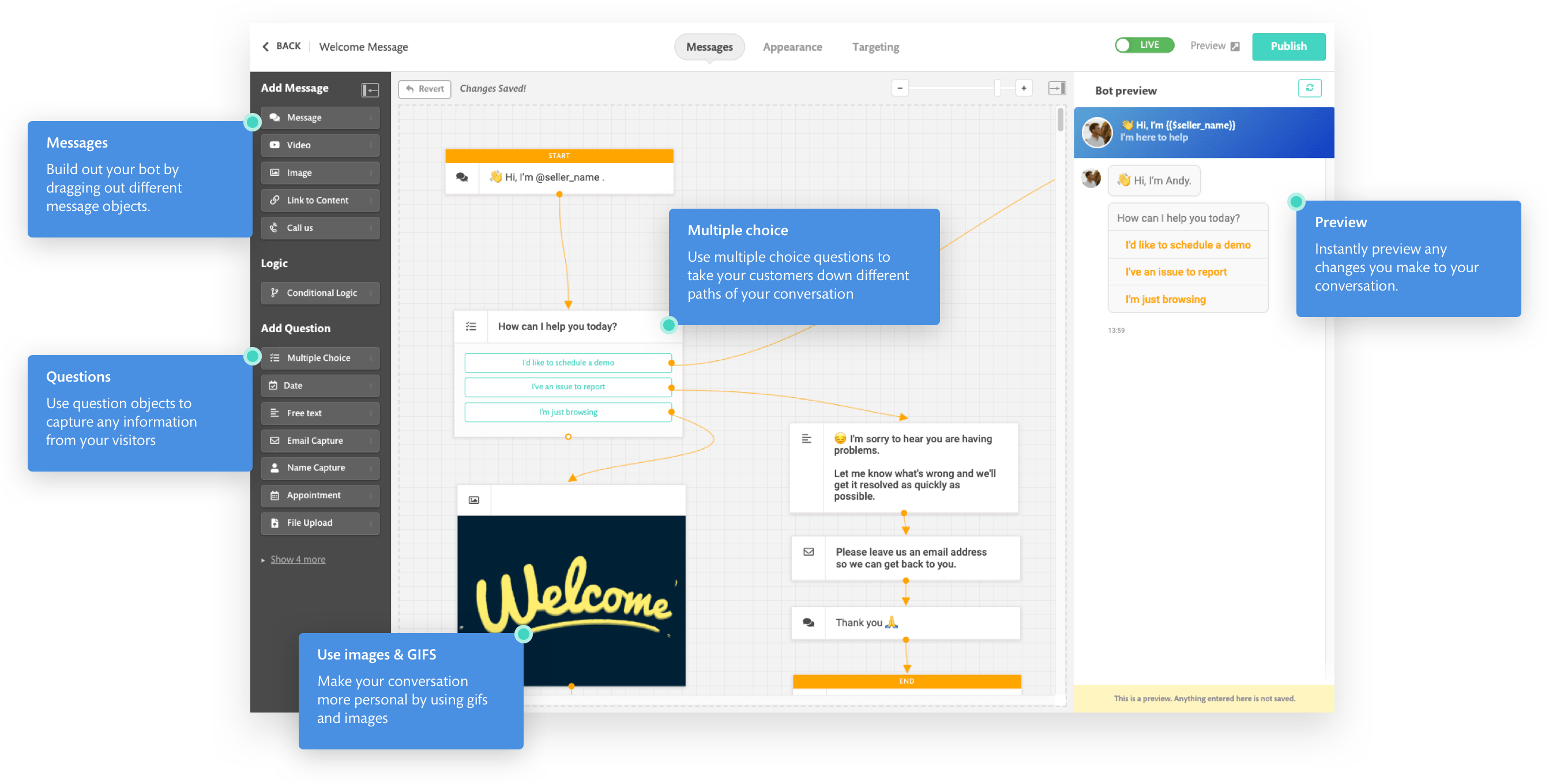 Rated 5* by our customers
"Thanks to the lead documentation you get great customer feedback and insights what helped us improving the e-commerce experience on our site."
"It is so easy with powerful features in-built, I knew this was a keeper from the moment I started using it."
"I love the fact that setting up a chatbot in Continually is actually FUN and uncomplicated."
---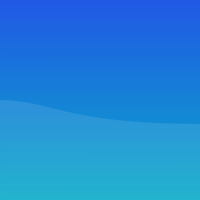 We help you convert more website visitors to customers by responding automatically
Learn more about Continually
→