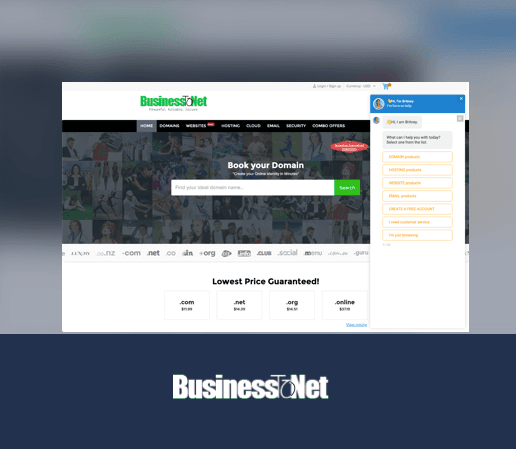 How Businesstonet.com Went from 0 to 497 Leads with Continually.
Read Story →
How a Bootstrapped Startup used a Chatbot to engage a Prospect with 49,000 Employees.
Read Story →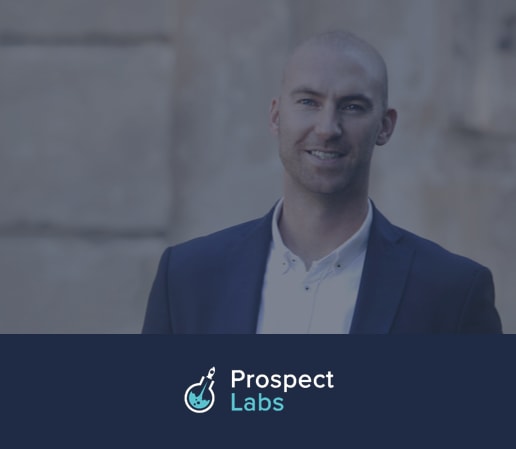 Learn how a startup lead generation service inserted 1 line of code and generated £30,000 in sales in first 2 weeks.
Read Story →
See how other people are using Continually
Check out some examples we ❤️
Get started with a free account
Reduce customer acquisition costs with a bot that works 24/7
Easy set up
No credit card required
Free forever