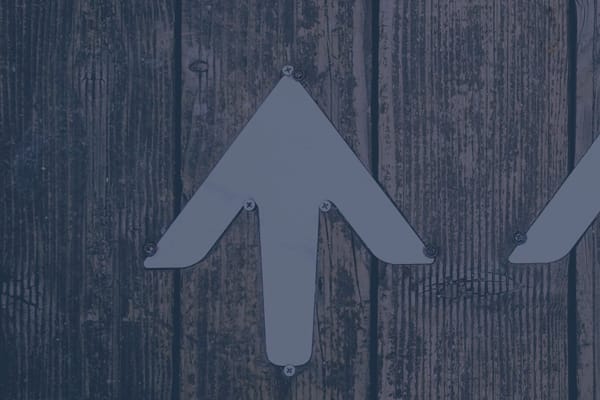 One of our customers recently asked me "What are the top things I should put on my to-do list to get better results?".
Here are some really practical tips, trips and examples of how to use bots and automation to get better conversion.
Read Story →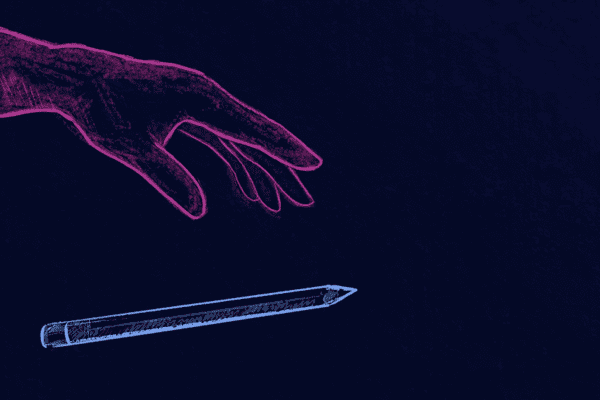 If you're just getting started with messaging, it can be hard to know whether you're creating the right experience for your visitors. Or whether you'll see the benefits you expect.
Get started with a free account
Reduce customer acquisition costs with a bot that works 24/7
Easy set up • No credit card required