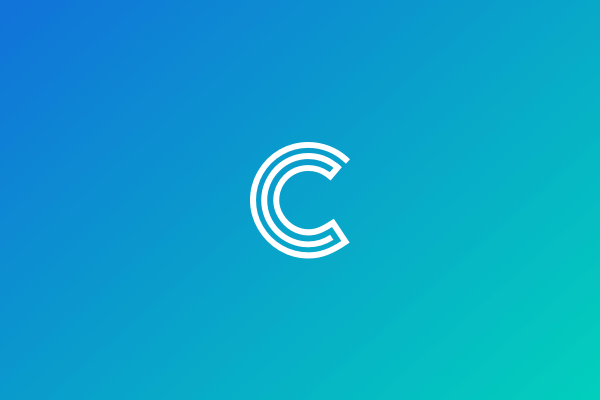 We're offering a free, fully-featured 6 month subscription to help businesses affected by COVID-19, no questions asked.
Read Story →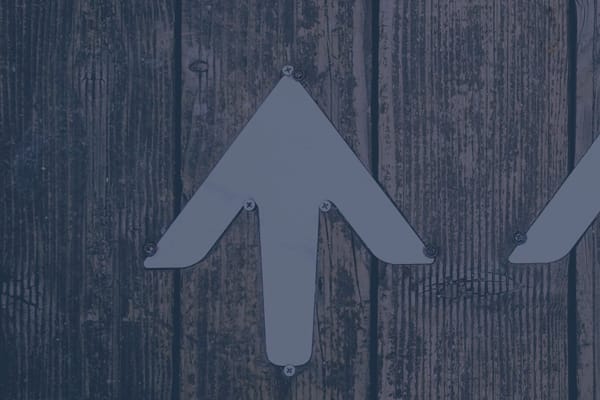 One of our customers recently asked me "What are the top things I should put on my to-do list to get better results?".
Here are some really practical tips, trips and examples of how to use bots and automation to get better conversion.
Get started with a free account
Reduce customer acquisition costs with a bot that works 24/7
Easy set up • No credit card required